Early in my KMI training I was shown how to perform seated bodywork on an adjustable-height bench. Now I use those techniques every session and the bench that my dad and I made for myself has proven very useful. I decided to make them available to purchase for a reasonable price (benches start at $400 but occasionally less if I can find a good deal on wood).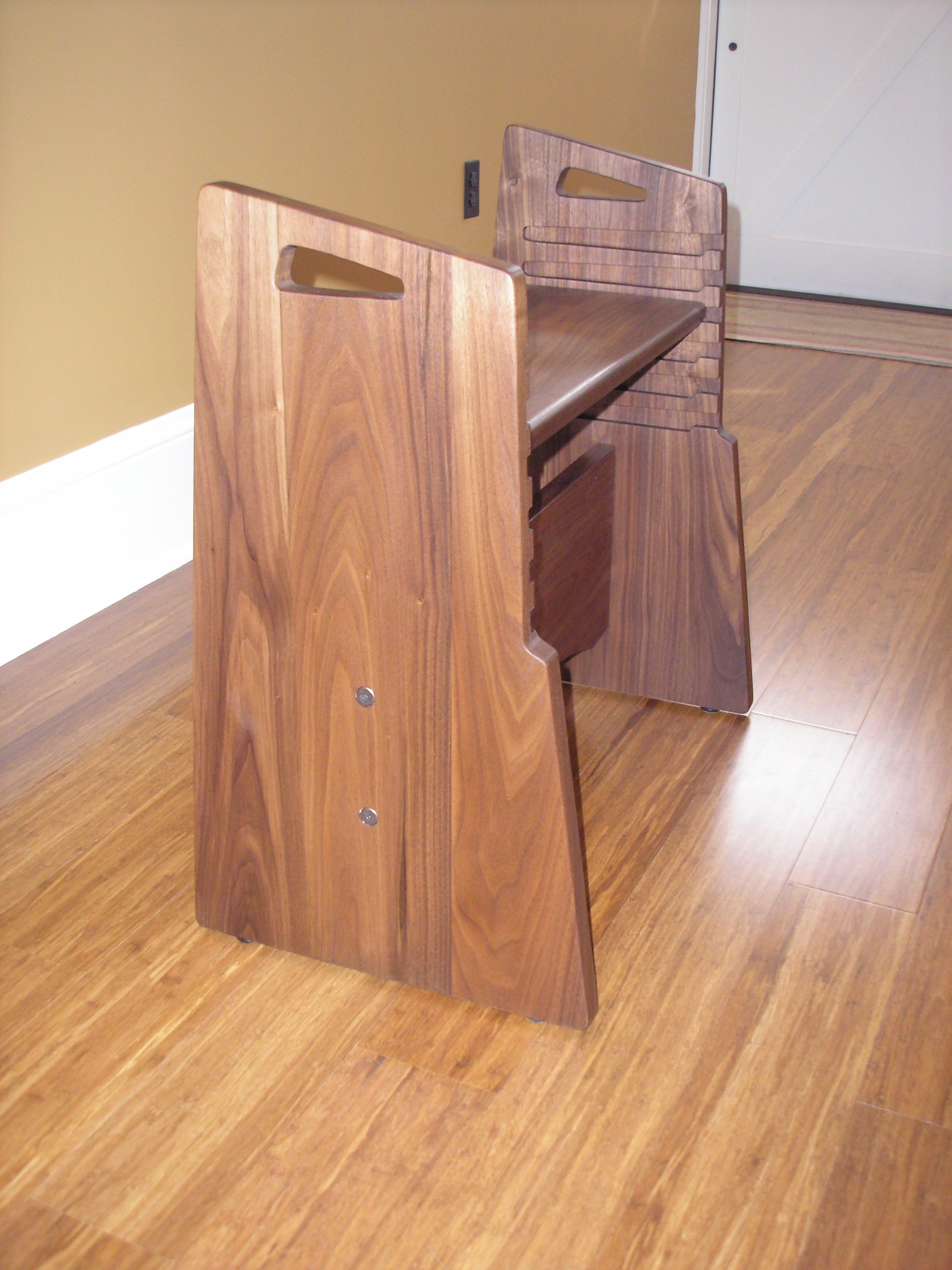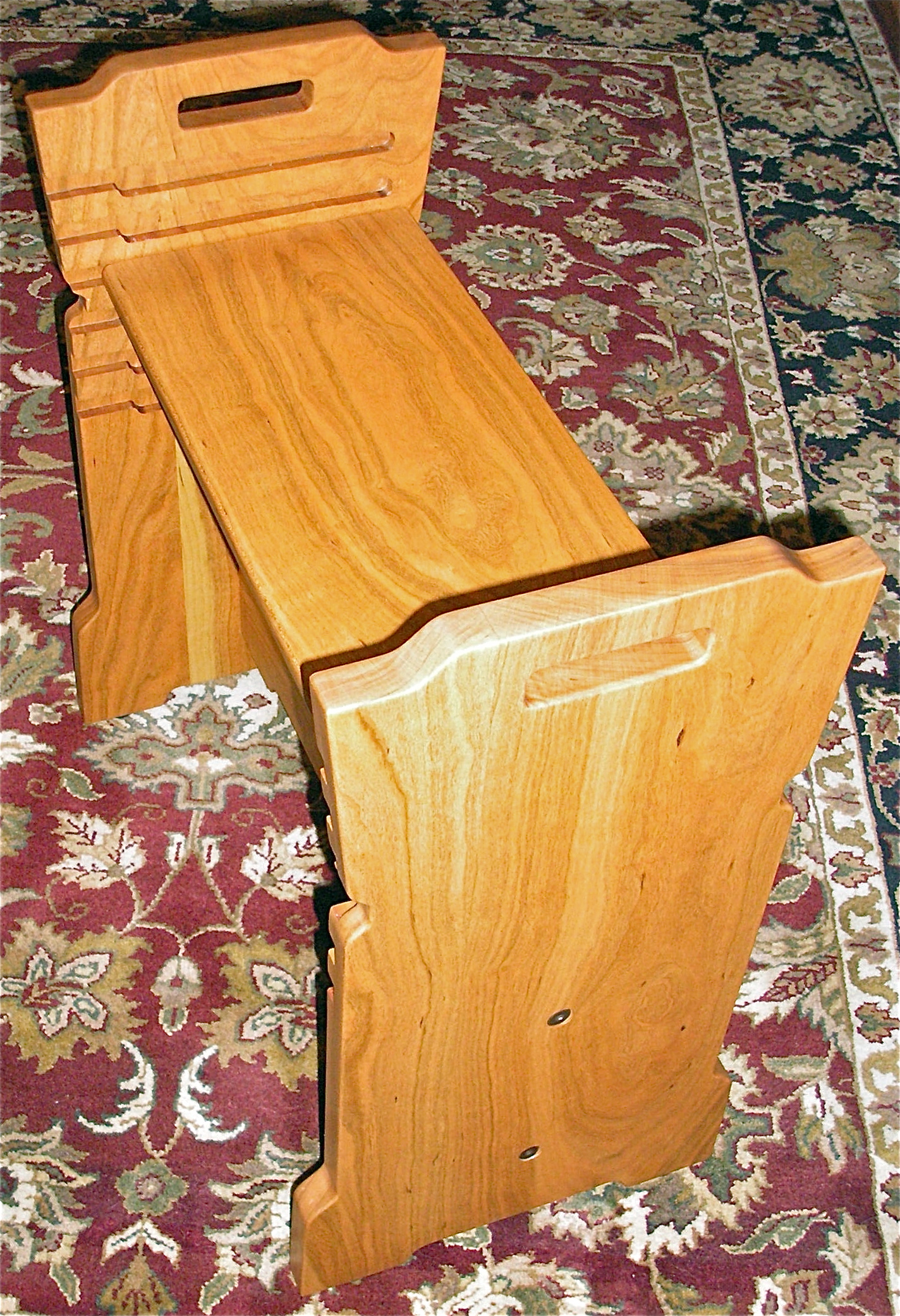 The bench pictured above left is the Spangler style bench finished in eastern walnut. The bench on the right is a Chinese Doorway style in Cherry.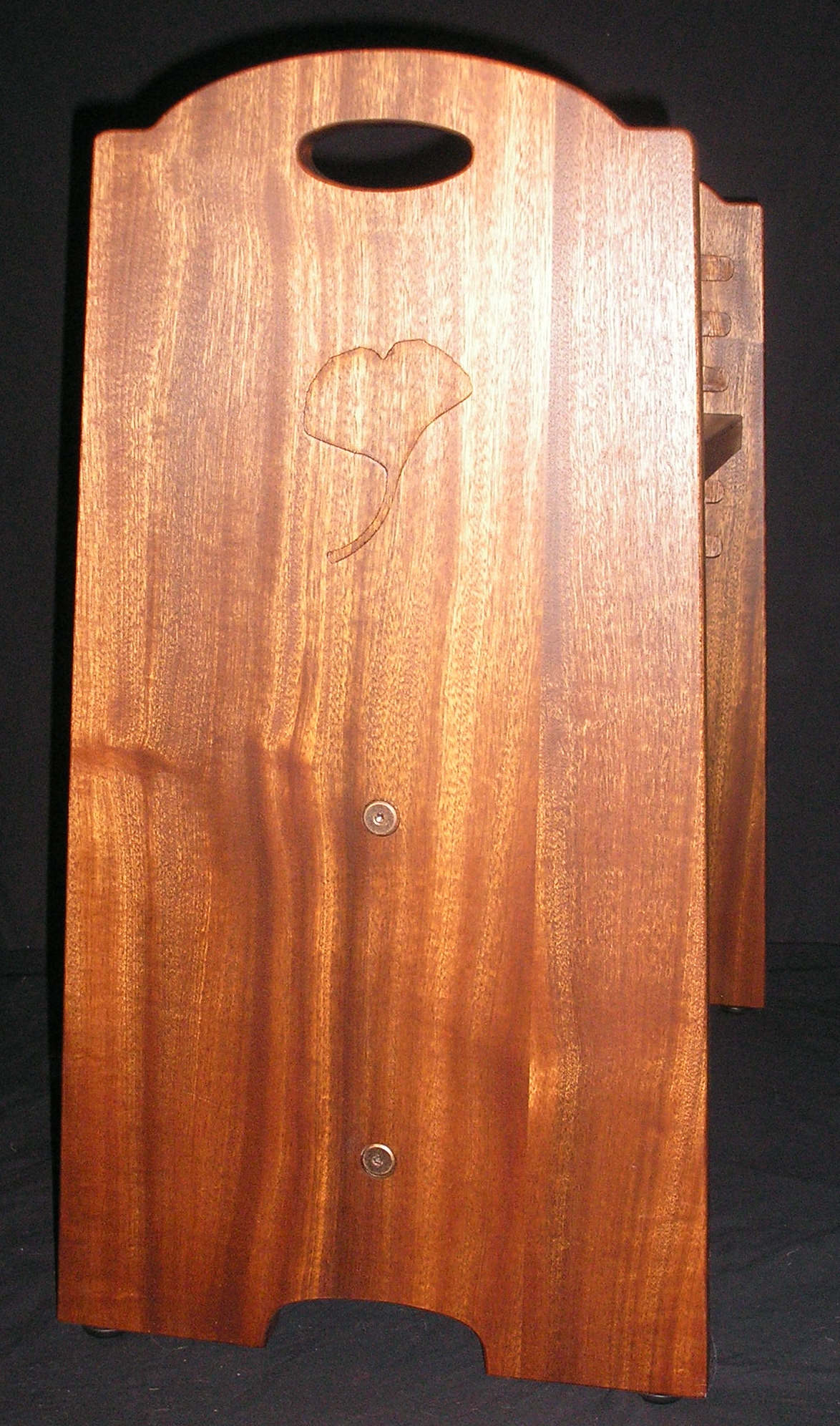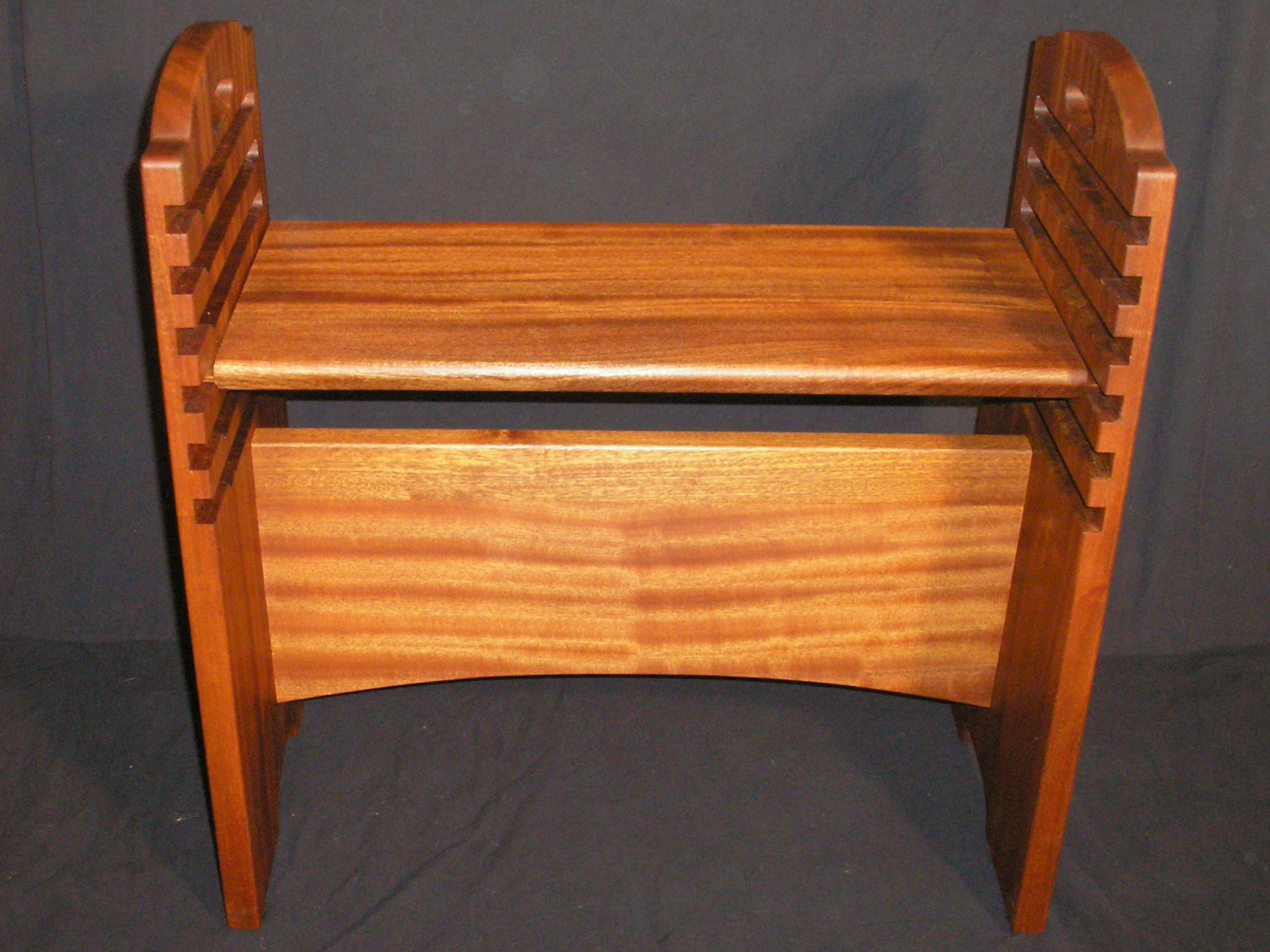 The bench pictured above is the Arts & Crafts style bench in quartersawn Sapele with a Ginkgo leaf detail routed into each side.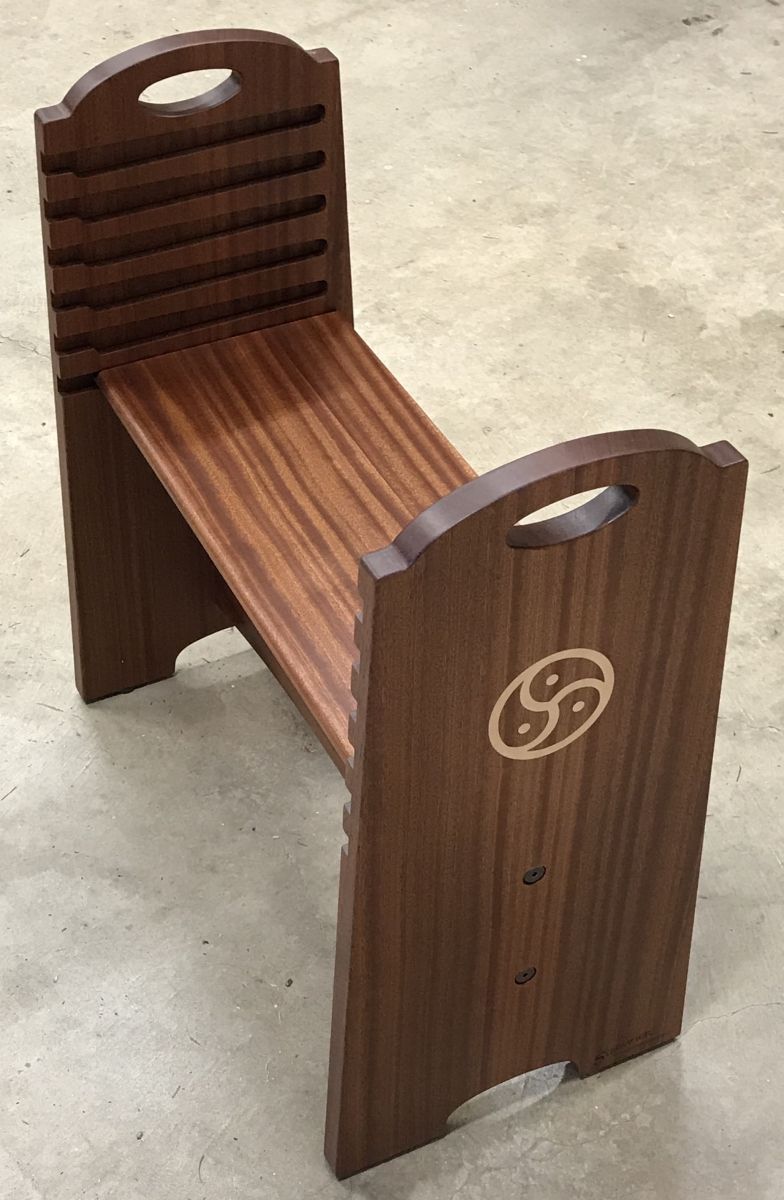 Another Arts & Crafts style bench in quartersawn Sapele with Integration Nation logo with Maple inlay.
SIZES AND CUSTOMIZATION
The benches I make are customizable to a certain degree and I welcome your unique designs and ideas--that's part of the fun!
Generally benches are between 24.5" and 27" tall, 12"-15" front to back and typically 24" side to side which gives about 22" of sitting room. This has been expanded up to 24" per request. The tracks are the same dimensions regardless of side design. The tracks are designed so that the seat falls completely into the tracks and will not slide forward or backward once fully seated. The seat is 8.25" deep.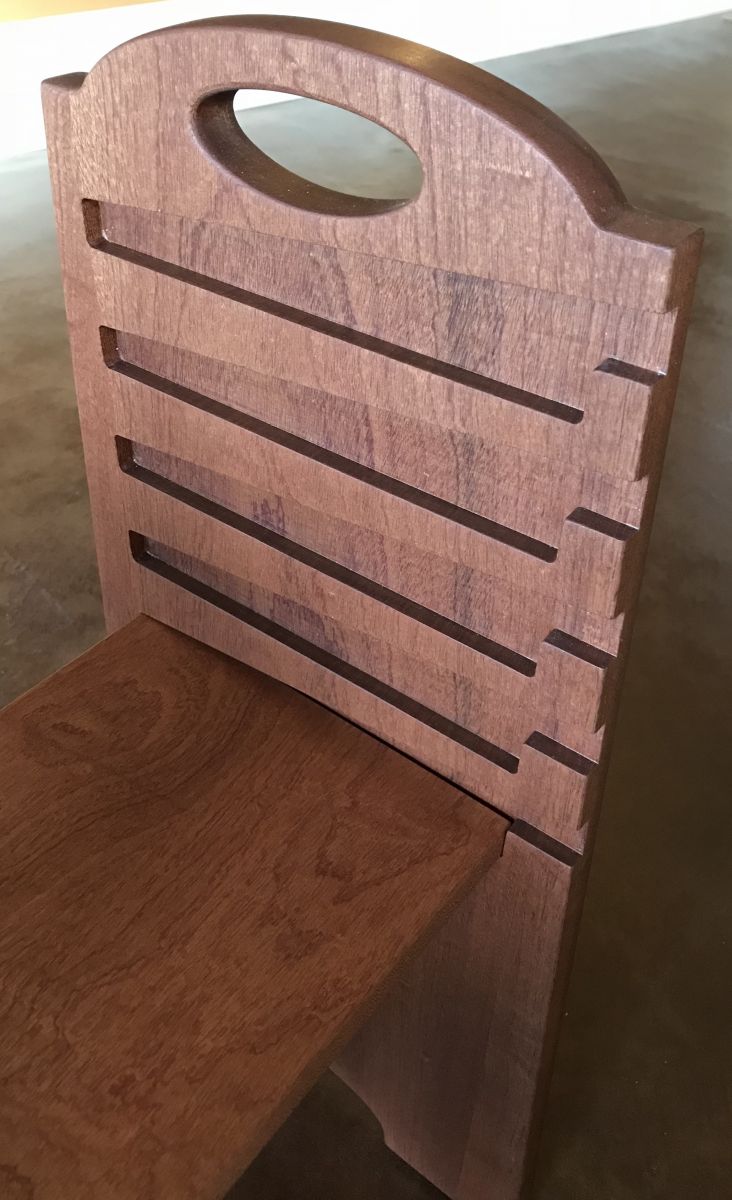 I currently make a bench seat design that has 5 tracks with the track positions at 21.5"--19.5"--17.5"--15.5"--13.5". While the majority of clients will fit into the middle 3 tracks the full range accommodates very tall clients as well as most children.
As these are furniture-quality hardwood benches they weigh between 18-25 lbs.
I offer several wood choices as well as four different side designs.
WOOD CHOICES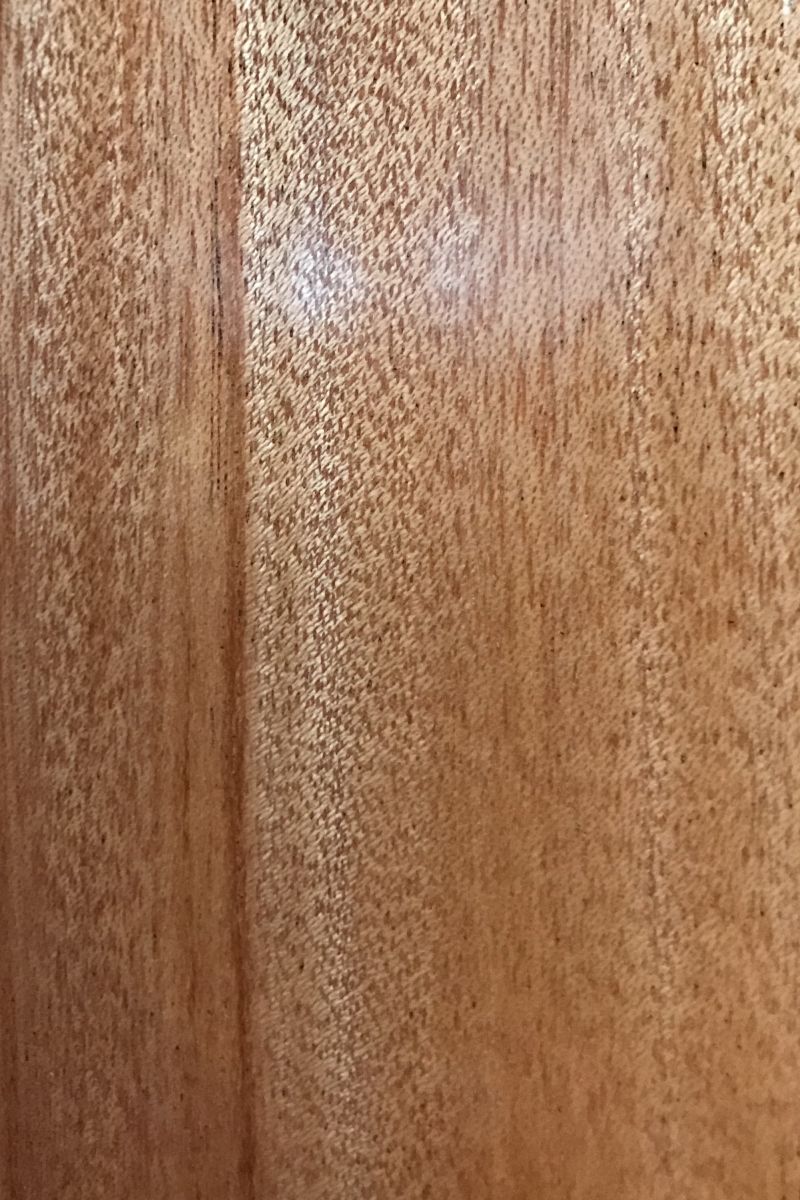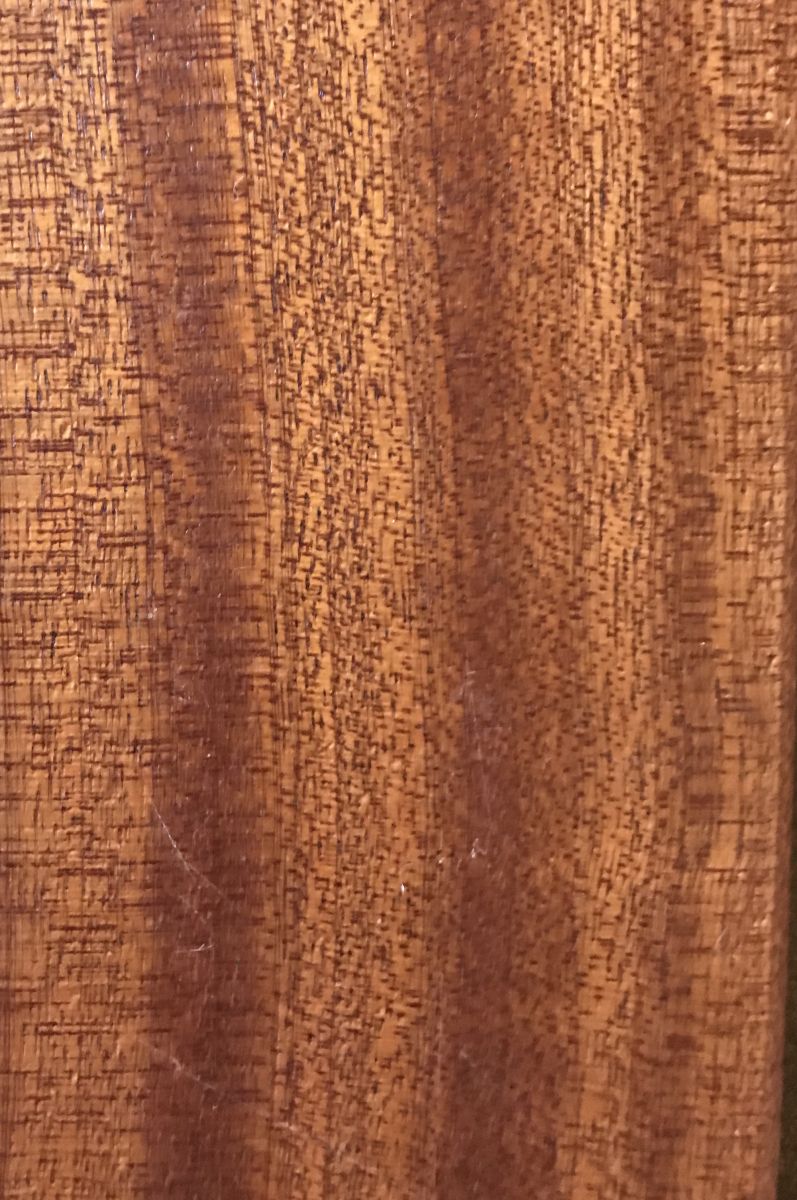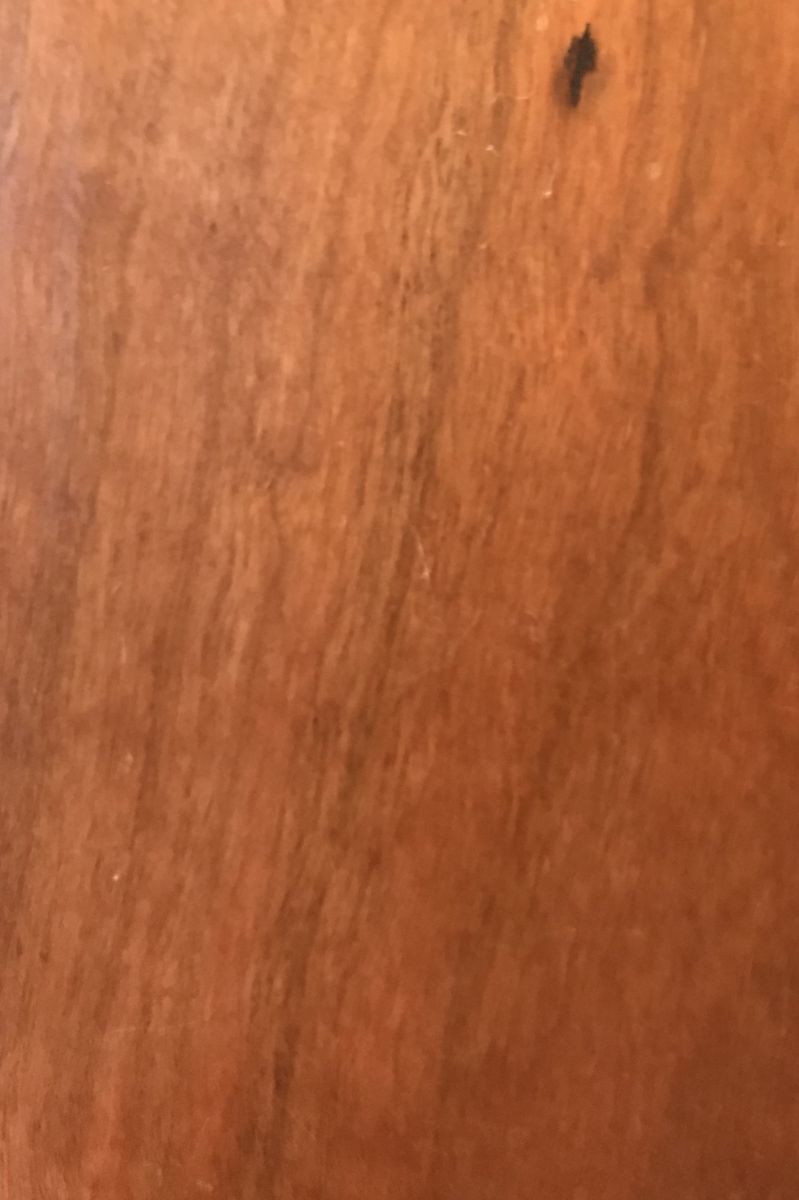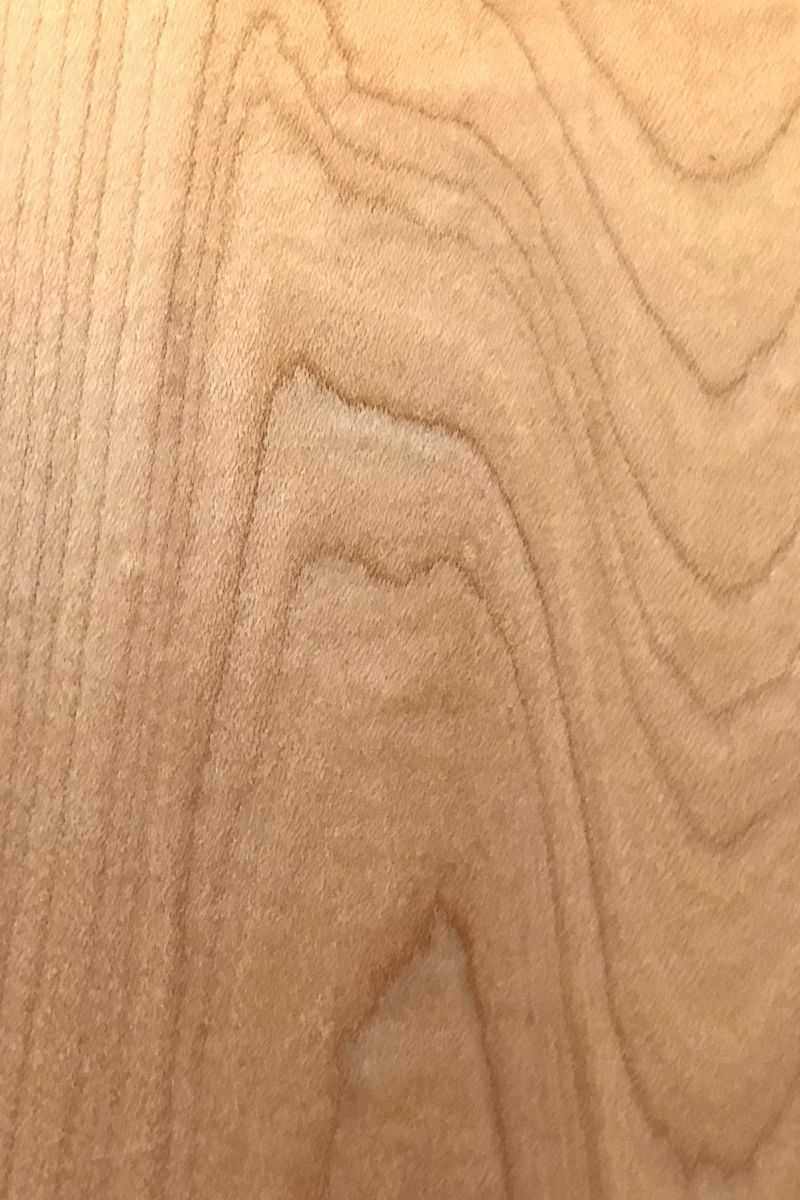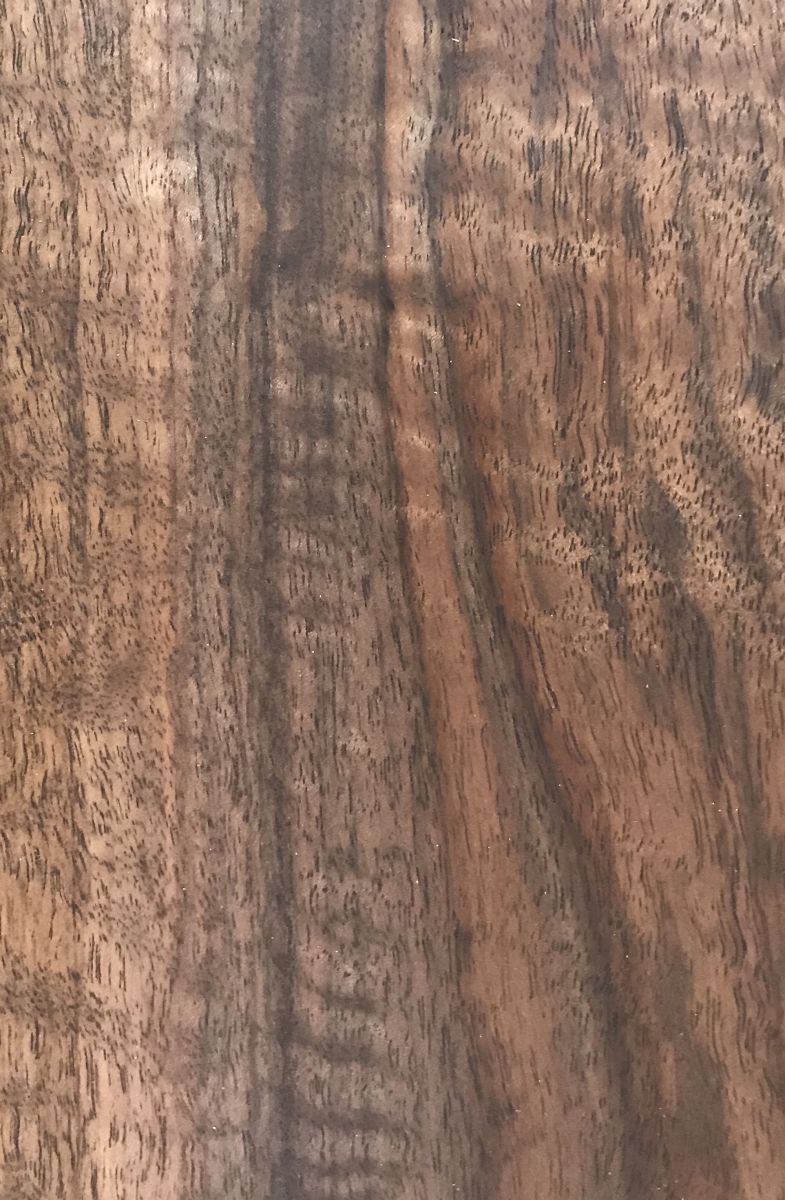 From left to right the woods I offer are Khaya, Sapele, Cherry, Maple and Western Walnut.
I have also accommodated requests for other woods including Morado, Figured Maple and Zebrawood among others--we just have to be able to find the wood in the right size. As well, sometimes inspiration comes from a unique piece of figured wood that makes a one-off bench. The cost of the bench reflects the cost of the wood (e.g. a bench made of Alder or Maple would be closer to $400 whereas a premium Walnut or figured hardwood bench would be closer to $500). Please don't hesitate to call or email me if you have any questions.
I hand-rub 2-3 coats of finish using OSMO Polyx-Oil, a product that is safe for children's toys once cured. This produces a satin texture that is smooth to the touch yet holds well when clients sit on it.
DESIGNS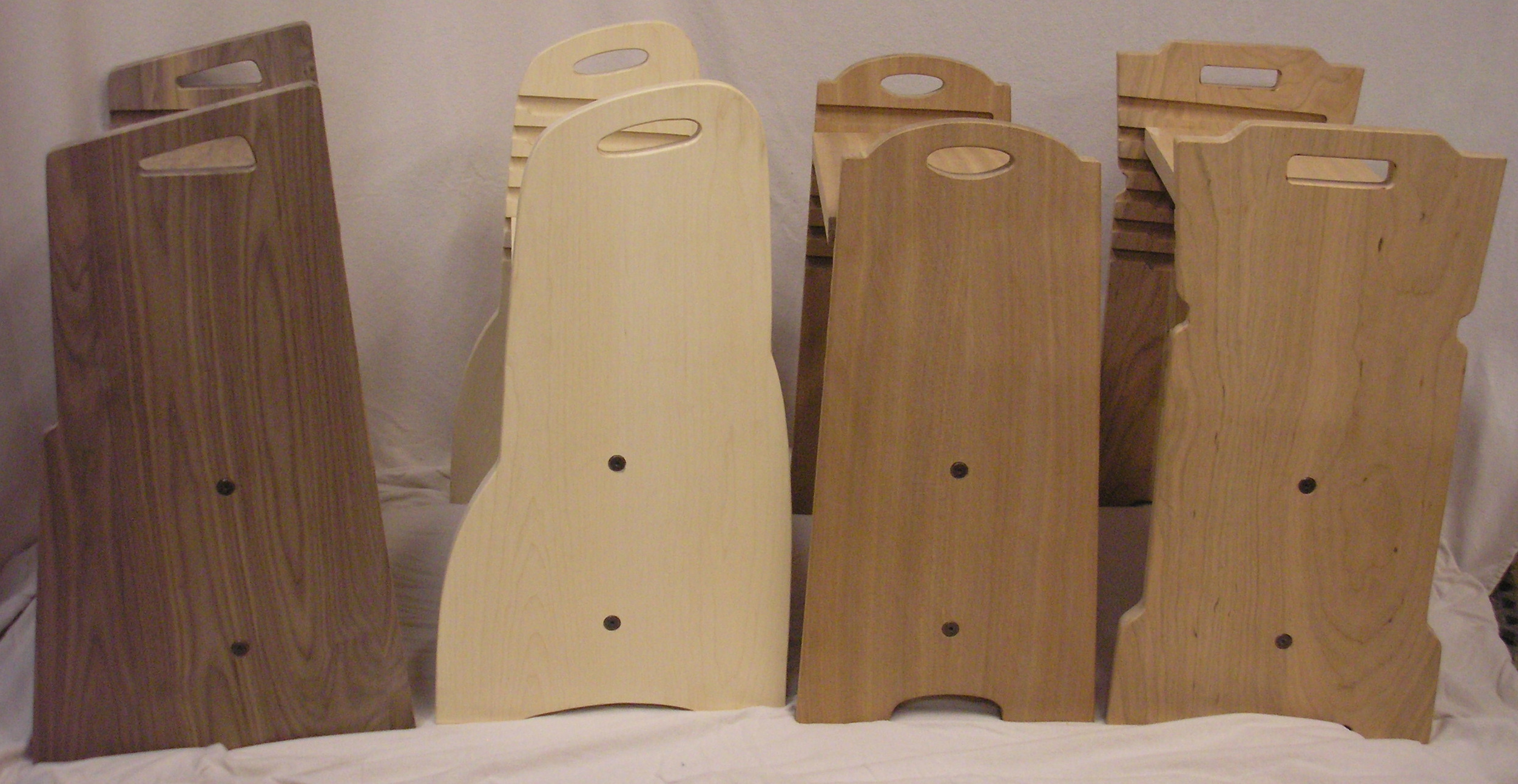 I currently offer four designs at no additional cost: (from left to right) the Spangler, the Waterfall, the Arts & Crafts and the Chinese Doorway. All designs have the same functionality (bench seat heights and seat distance the back edge which is useful when performing seated psoas work against a wall). FYI: all the benches above are shown UNFINISHED.
I can also add a side design--currently I have a Ginkgo leaf detail but I am open to your custom requests. Please keep in mind that custom requests will have an extra cost since I will have to create new drawings, router guides or CNC programs.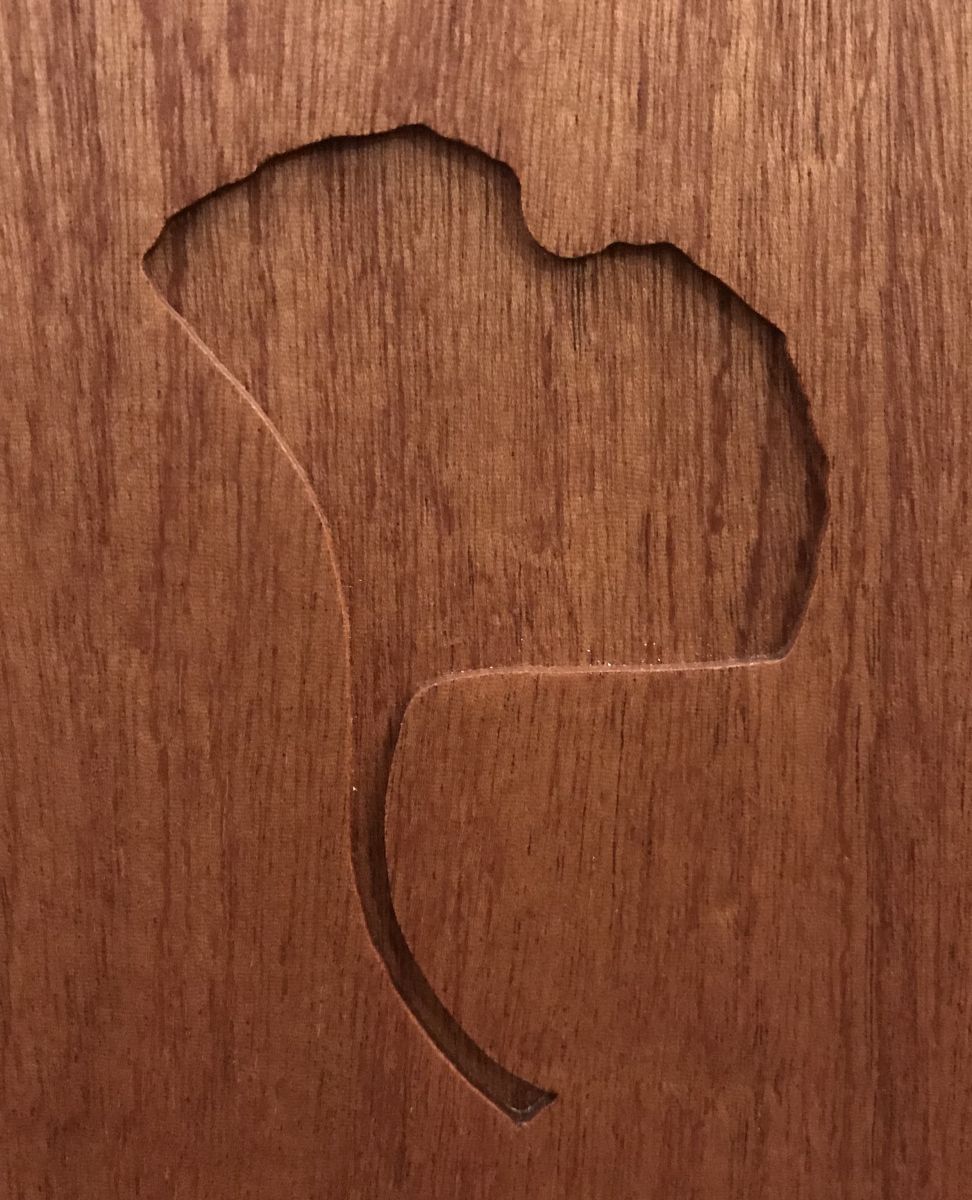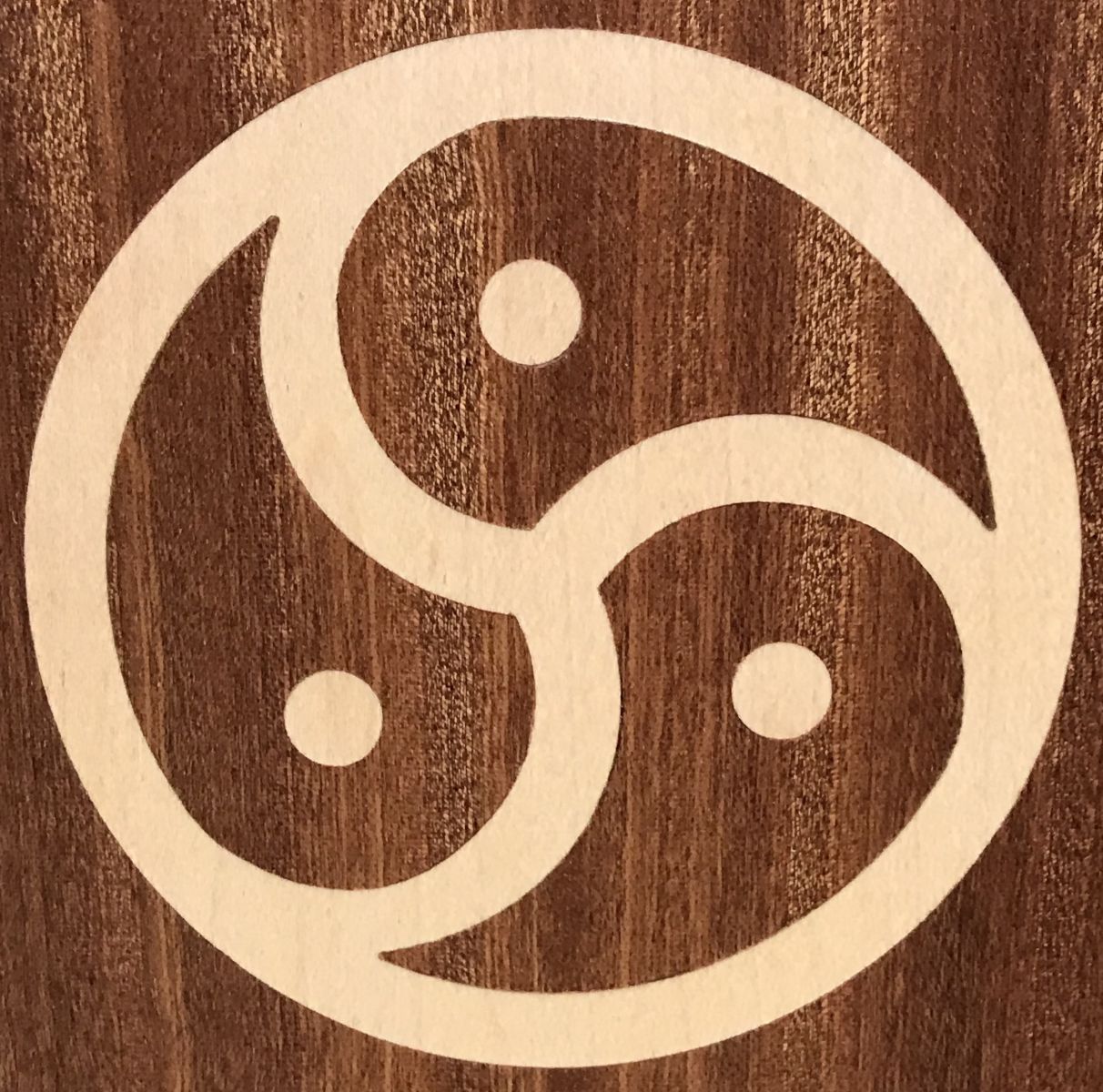 A simple routed design (like the ginkgo leaf above left in Sapele) usually adds $25 to the cost.
An inlay like the Integration Nation logo (shown above right with Maple inlay in Sapele bench) adds about $50 to the cost.
STEPS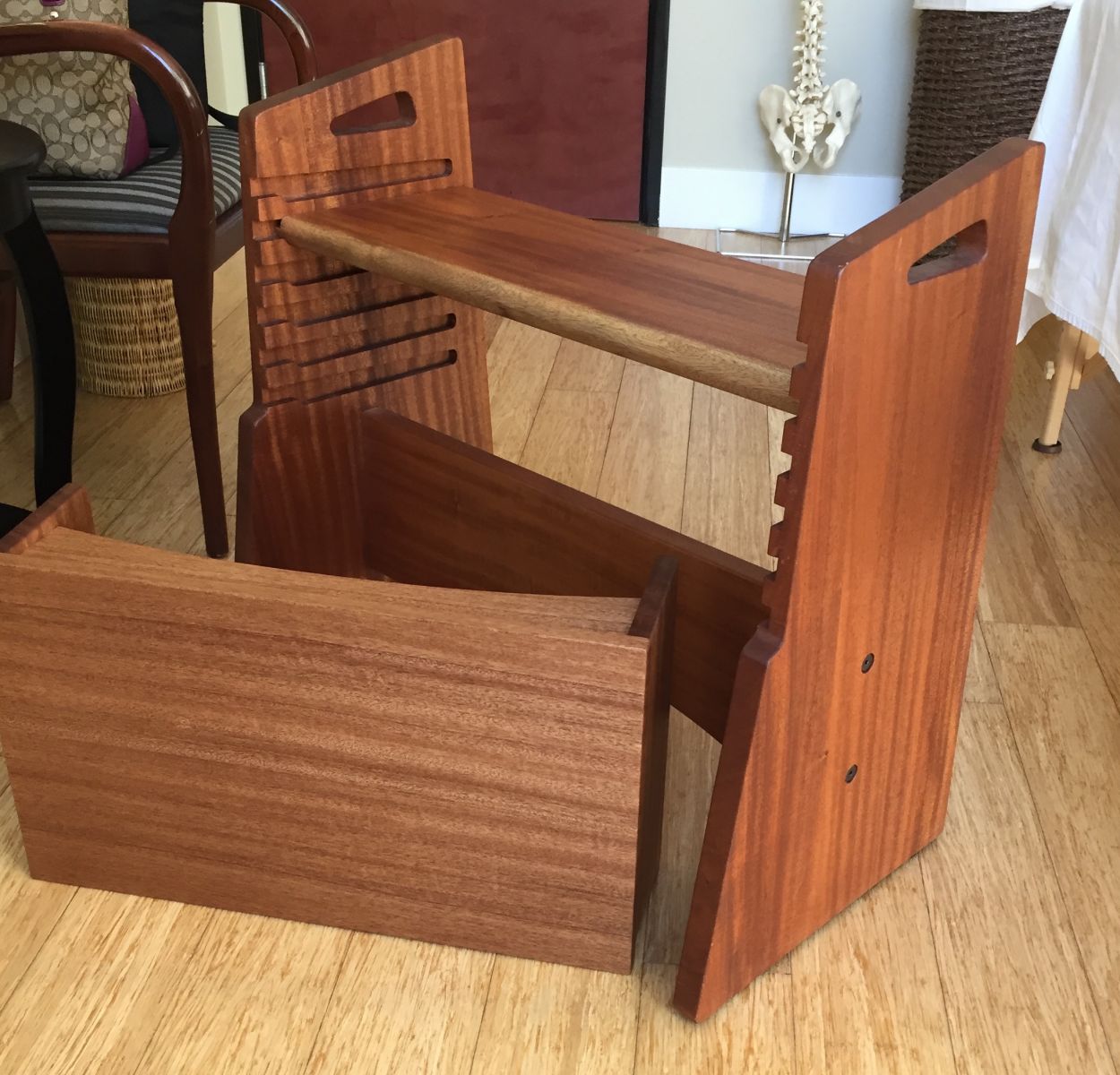 I also make matching steps for my benches. The step in the photo above has been set on it's side to show the top grain pattern, size and shape. They are 6" tall, 12" deep and around 20-22" wide (I make sure that they fit inside the side dimensions of the matching bench for easier storage). These are a great help to get the practitioner a little extra height for better body mechanics while working or to raise the client up--when the steps go under the client's feet they can be seated at a greater height). These generally are in the range of $100-150.