ALEX SUSBAUER, BCSI, LMT #8205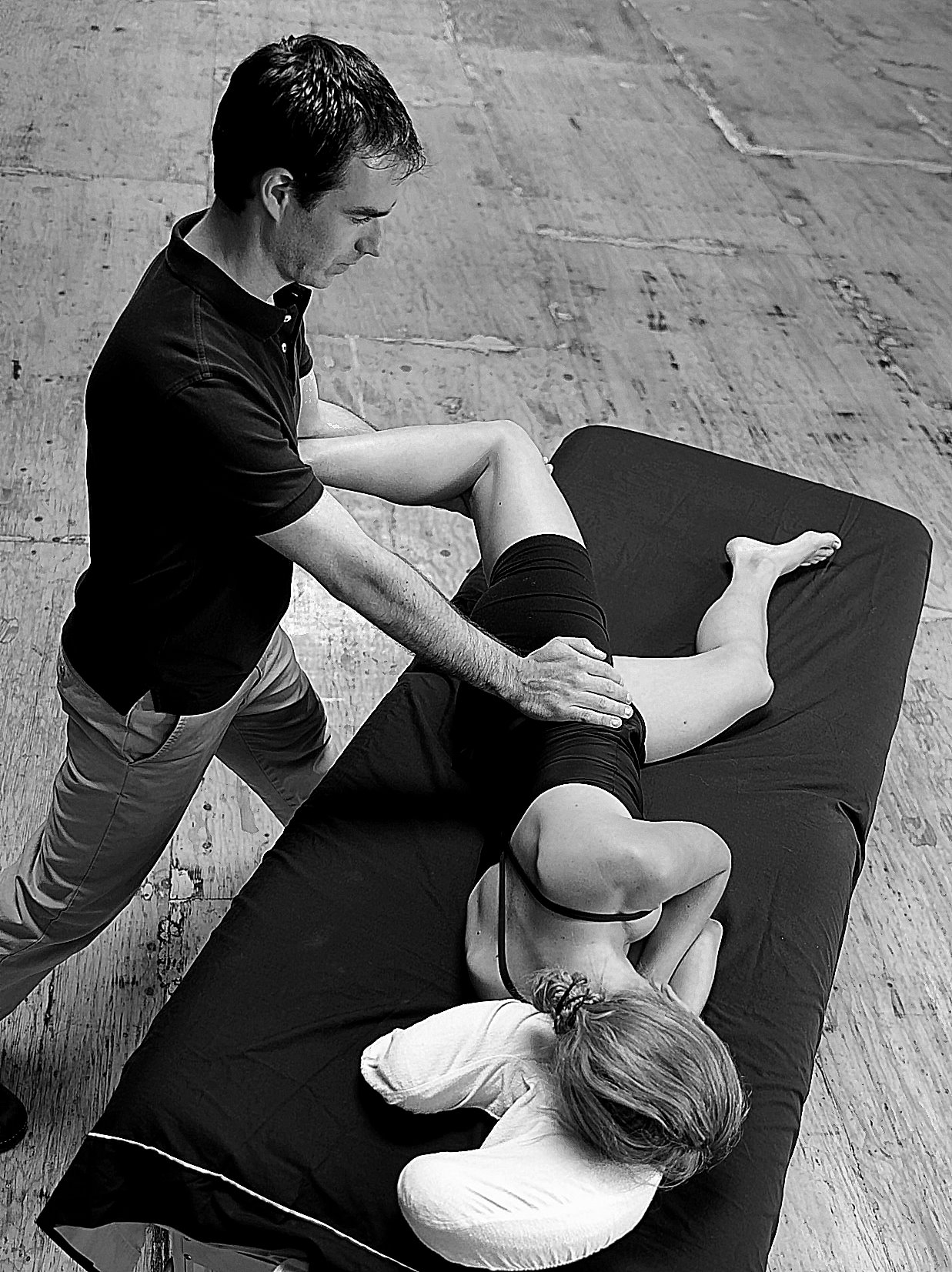 Graduate of Whitman College 1997
Majoring in History, Minoring in Physical Education & Education
Graduate of East West College of the Healing Arts, 2001
Certified in KMI Structural Integration, 2011
Instructor at East West College in Portland, OR 2001-2016
In private practice as a massage therapist since 2002
Author (with Jonathan Primack): Movement Therapy for the Manual Therapist
Author (with Jonathan Primack): Integrative Bodywork for the Manual Therapist Volumes 1 and 2
Founder (with Jonathan Primack) of Integraion Nation Bodywork, Continuing Education and Support for Massage and Manual Therapists
CE instructor since 2009
Member of Associated Massage and Bodywork Professionals
Member of the International Association of Structural Integrators
Board Certified Structural Integrator (CM)
My Bodywork Practice:
I perform Structural Intregration. This means that I manipulate the fascial system of the body (connective tissue) to create a body that is more balanced in gravity. When the body is easily balanced in gravity and our joints move with less restriction we find that many of our aches and pains go away. One of my clients said that this work, "sustains who we are."
I help my clients with decreasing pain, increasing ease of movement, increasing performance and generally living more comfortably.

My clients range in age from 8-90 and include construction workers, yoga practitioners, athletes, people working in the health care community and massage therapists among others.
"You have freedom when you're easy in your harness." -Robert Frost