Welcome to the home page of Alex Susbauer Bodywork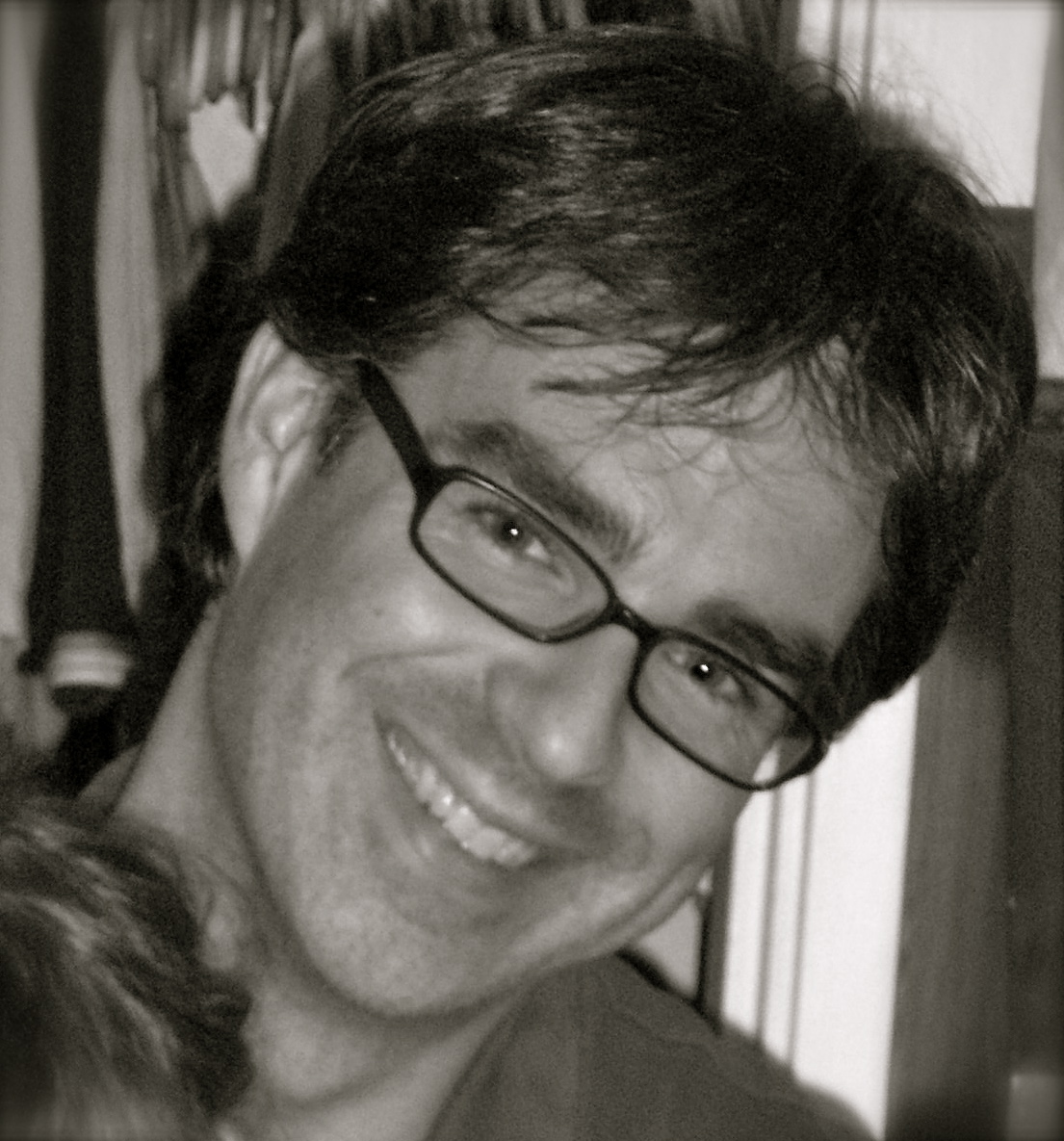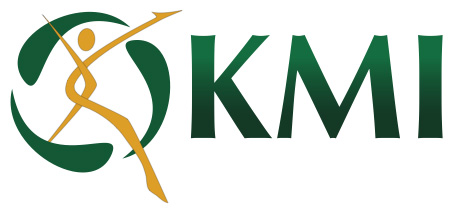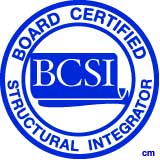 I practice Structural Integration in SE Portland. My practice focuses on helping my clients live fuller, more pain-free lives.
I am a Board Certified Structural Integrator (CM) and a member of IASI (International Association of Structural Integrators). In addition to Structural integration, my work also may involve myofascial therapy, trigger point therapy, visceral manipulation, craniosacral therapy and Thai massage depending upon the needs of my individual clients.
From 2001-2017 I taught Kinesiology, Structural Bodywork and a variety of other classes at East West College in Portland, OR.
Through Integration Nation Bodywork I teach a series of continuing education classes with Jonathan Primack centered on Integrative Bodywork for the Manual Therapist.
Thanks for visiting!
"You have freedom when you're easy in your harness." Robert Frost