Welcome to the home page of Alex Susbauer Bodywork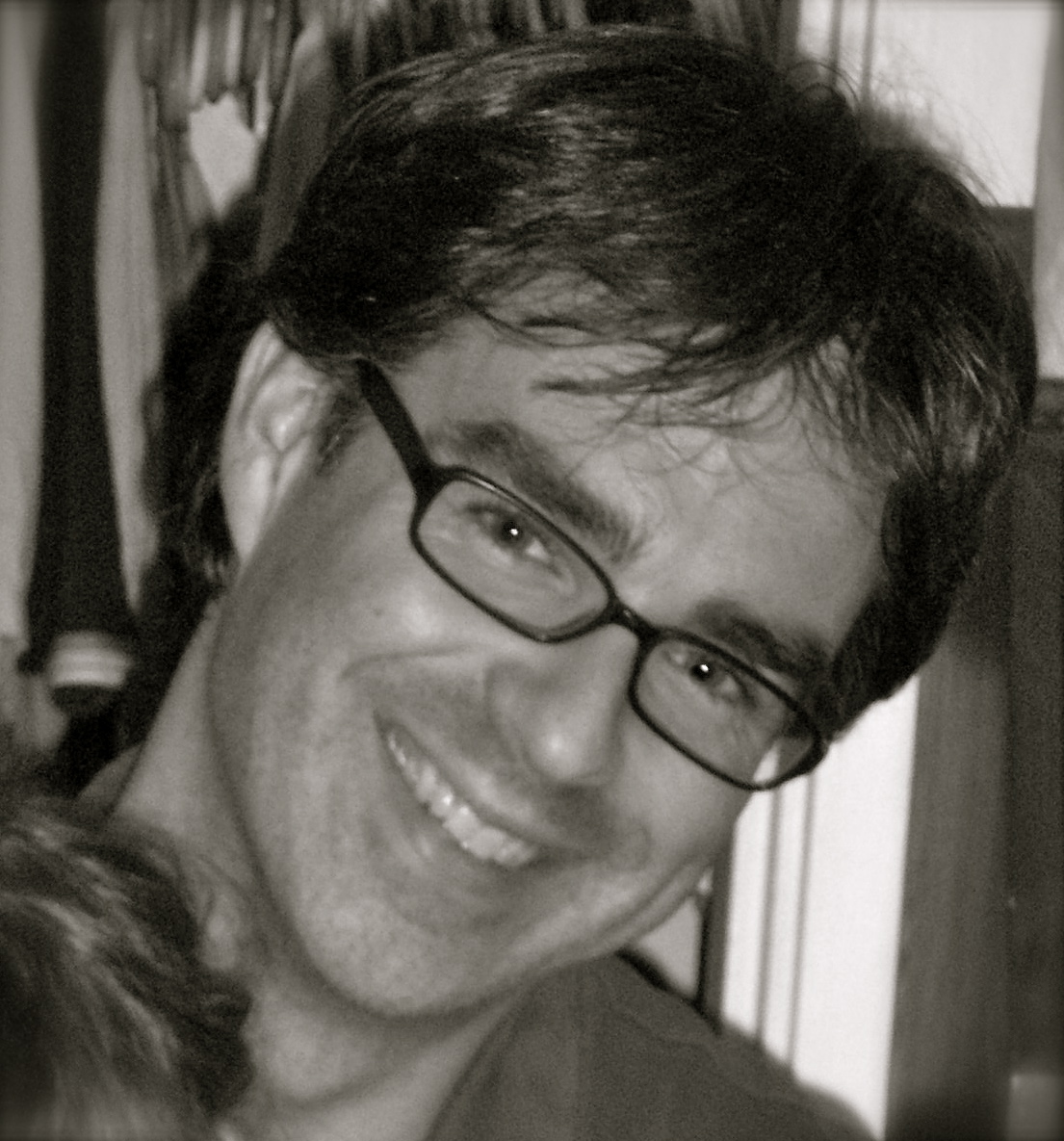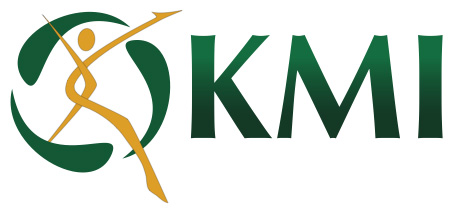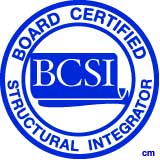 COVID-19 INFORMATION (UPDATED 8/31/20)
Sessions will be a bit different in the world of Covid-19. Here are the modifications to be expected when coming to my practice for the foreseeable future:
The day before a session I will contact you to ask several questions: Have you had a new or worsening cough? Have you had a fever? Have you had any shortness of breath? Have you been in close contact with anyone with these symptoms or anyone who has been diagnosed with Covid-19 in the past 14 days? If you answer "yes" to any of these questions we will reschedule your session with no charge until these symptoms have been resolved without medication for at least 72 hours. I will be required to record this information along with client contact information, date and time of appointment and keep this information for 60 days for contact tracing purposes.
Please limit the number of personal items you bring into my studio space. I will no longer be able to offer water to clients. It is recommended that you bring a water bottle and leave it in your car until the session is done.
The use of cash is discouraged at this point so if you can pay with credit/debit that is preferred, but not required. I will have a dedicated device for these transactions near the door that I will sanitize between sessions. I can also accept Venmo and Zelle payments.
Clients must wash their hands for 20 seconds before each session. I will of course be washing my hands and arms before and after every session.
We will both - client and practitioner - need to wear masks. If you require a face covering I can provide a simple surgical-type face covering for free or a cloth mask for $6. These will be yours to keep if you need one. Please let me know if you require a mask so I can plan ahead and have one ready for you.
I will either be wearing scrubs and/or changing my clothes between each session. Sessions will be spaced apart more than usual, partially to avoid overlapping of client arrivals/departures but mostly to allow me time to clean and sanitize the space and to change clothes between sessions.
The bathroom and all common surfaces will be sanitized before and after every session.
I practice Structural Integration in SE Portland. My practice focuses on helping my clients live fuller, more pain-free lives.
I am a Board Certified Structural Integrator (CM) and a member of IASI (International Association of Structural Integrators). In addition to Structural integration, my work also may involve myofascial therapy, trigger point therapy, visceral manipulation, craniosacral therapy and Thai massage depending upon the needs of my individual clients.
From 2001-2017 I taught Kinesiology, Structural Bodywork and a variety of other classes at East West College in Portland, OR.
Through Integration Nation Bodywork I teach a series of continuing education classes with Jonathan Primack centered on Integrative Bodywork for the Manual Therapist.
Thanks for visiting!
"You have freedom when you're easy in your harness." Robert Frost